Our world class team of US-based Yii developers are here to help.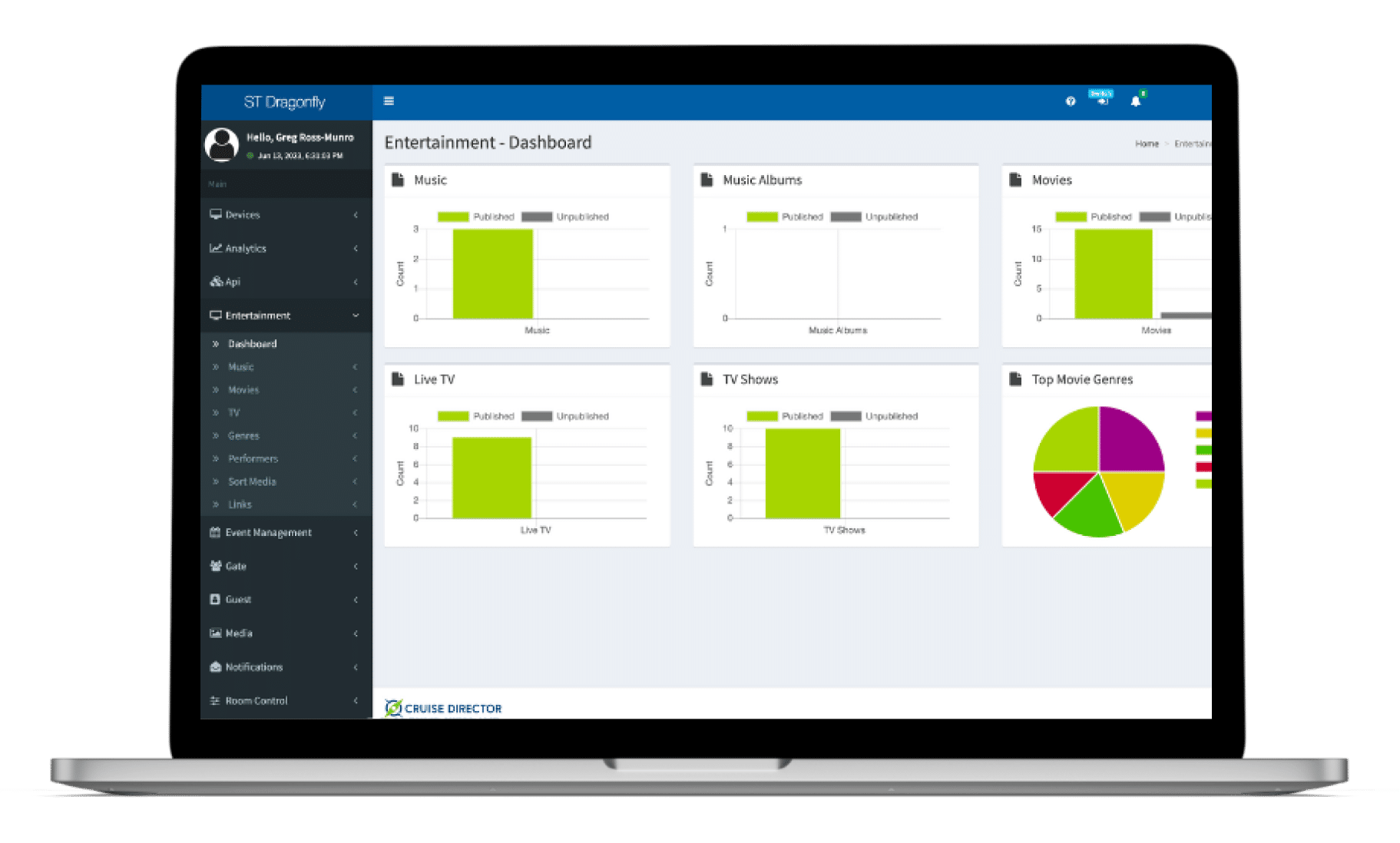 Yii Services

Yii is a high-performance, component-based PHP framework renowned for its efficiency, security, and extensibility. Designed to streamline web development, Yii provides a solid foundation for building scalable and feature-rich applications. It offers a comprehensive set of tools, libraries, and features that empower developers to create robust web applications rapidly.
While Yii3 is on the horizon, Yii2 is still being used to manage close to 800 of the largest web applications out there. Many thousands more are still running on Yii1. Sourcetoad has been consulting on Yii projects for almost a decade and has extensive experience in architecting, repairing, and auditing Yii projects of all types.
Some of the services we offer around the Yii, Yii2, and Yii3 frameworks are:
Code Audits
Every business wants to ensure that their existing applications are secure, reliable, and performant. A code audit can help identify potential security vulnerabilities, performance bottlenecks, and code quality issues that may not be apparent during regular development and testing. By identifying these issues early, a code audit can help prevent costly security breaches and downtime.
Migration of existing web applications from Yii2
As Yii2 nears its feature freeze, Sourcetoad can help you and your organization migrate from Yii2 to other frameworks like Laravel.
Custom web application development
Sourcetoad can help you build a Yii2 custom web application, tailored to the specific needs of your business. This includes building a wide range of applications such as e-commerce sites, social media platforms, online marketplaces, and more.
API development and integration
Yii2 provides a simple and easy-to-use way to build and integrate APIs into existing systems. This allows for seamless integration with third-party applications and services, making it easier to scale and grow the business. Sourcetoad has built extensive middleware and API solutions on top of Yii1 and Yii2.
CMS development
Yii2 can be used to build custom Content Management Systems (CMS) that provide a flexible and scalable platform for managing content. Sourcetoad has built custom CMS platforms with Yii1 and Yii2 that have vastly more features than traditional off-the-shelf CMS options.
Maintenance and support
Sourcetoad can manage the hosting, patching, updating and support calls around your new or existing Yii application.
So why turn to Sourcetoad?
Partner with Sourcetoad and let us transform your web application development journey with Yii. Our expertise, dedication, and passion for delivering exceptional custom software solutions make us the ideal choice for your Yii development needs. Experience the benefits of Yii firsthand and elevate your business to new heights in the digital realm.