BlinkID Integration Services
Elevate identity document scanning with Sourcetoad and BlinkID.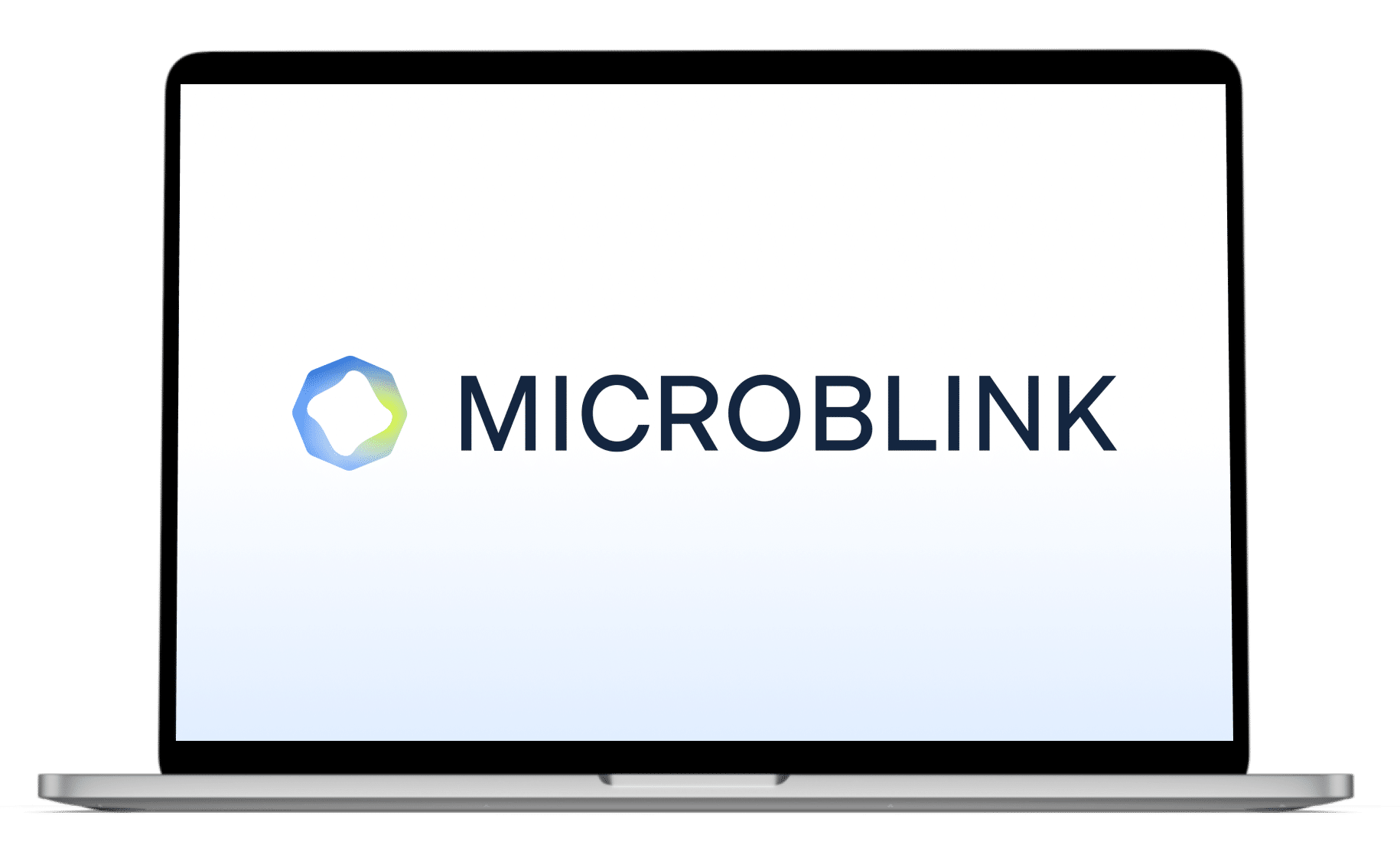 Fast, Accurate, and Reliable Scanning with BlinkID Integration by Sourcetoad
BlinkID, a robust Software Development Kit (SDK) from Microblink, empowers businesses with lightning-fast and precise scanning of identity documents, including passports, driver's licenses, and ID cards. Beyond simple scanning, BlinkID offers advanced features like automatic document detection, image correction, and data validation, making it a comprehensive solution for identity document management.
Benefits of BlinkID integration for your business:
Lightning-Fast Scanning
BlinkID offers swift and accurate extraction of essential data from identity documents. Easily retrieve information such as names, addresses, dates of birth, and more in a fraction of a second.
Global Coverage
With support for over 150 countries and a vast database of more than 3000 document types, BlinkID is a truly global solution. Seamlessly handle diverse identity documents from around the world with ease.
Versatile Integration Options
Integrating BlinkID into your app or service is effortless, thanks to multiple integration methods:
Mobile SDKs: Incorporate BlinkID seamlessly into your iOS and Android mobile apps, enhancing their capabilities with identity document scanning.
Web API: Building a web-based service? Access BlinkID via a RESTful API to perform scans on uploaded images, making identity verification a breeze.
Desktop SDKs: BlinkID extends its functionality to desktop platforms, including Windows, macOS, and Linux, providing flexibility for various applications.
Custom Integration
Have specific requirements for BlinkID integration? Sourcetoad collaborates with you to develop a tailored solution that fits your unique needs.
Why choose

Sourcetoad

for BlinkID integration?
Redis is a powerful solution with several key advantages that can transform your application's performance and scalability:
Expert Guidance
Sourcetoad's seasoned developers provide support and guidance throughout the BlinkID integration process, ensuring a smooth and hassle-free experience.
Seamless Integration
We guarantee that BlinkID becomes an integral part of your app or service, offering a superior identity document scanning experience to your users.
Optimized Functionality
Enhance your app's capabilities with BlinkID, providing your users with fast, accurate, and reliable identity document scanning.
Elevate identity document scanning with BlinkID
Elevate your app or service with Sourcetoad's BlinkID integration services. Enjoy the benefits of swift and accurate identity document scanning, global document coverage, and versatile integration options.