Discover the potential of AI for your business.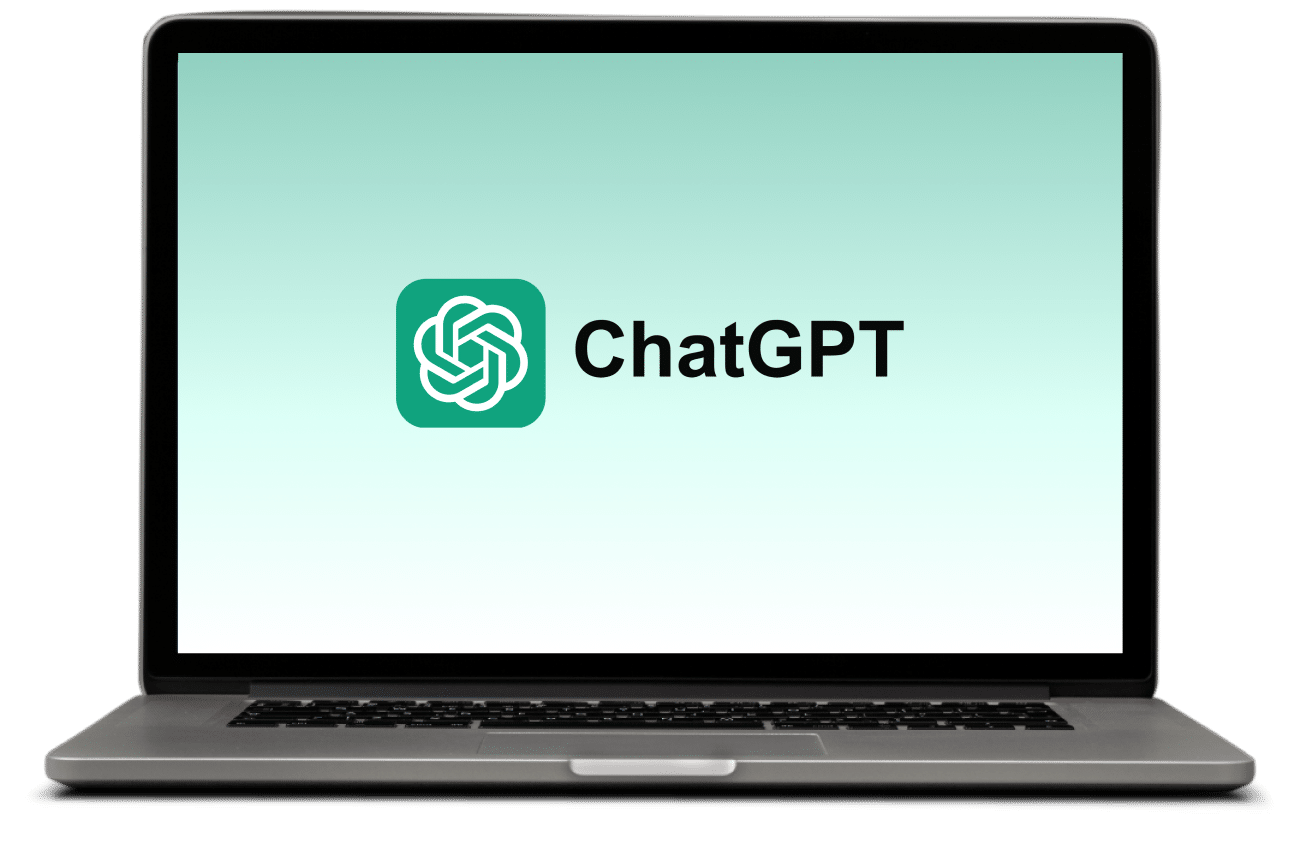 Sourcetoad & ChatGPT: Powering Enterprise with Next-Generation AI Solutions.
At Sourcetoad, our developers are experts in ChatGPT integration and can work hand in hand with your business to implement it into your business model. We understand that every business is unique, and our team will take the time to understand your specific needs and goals before creating a customized solution for your business.
How we use ChatGPT for clients
Streamlined Customer Support
Reduce wait times and enhance the efficiency of your customer support with ChatGPT. Our AI-driven chatbots can answer frequently asked questions, guide users through troubleshooting, and provide instant support 24/7.
Personalized User Experiences
Deliver a user experience that is unmatched. ChatGPT allows for dynamic interactions tailored to individual user preferences, ensuring that every interaction feels personal and relevant.
Cost-Efficient Scaling
As your enterprise grows, the need for effective communication scales too. With ChatGPT, you can effortlessly handle increasing customer interactions without the exponential rise in costs.
Valuable Insights & Analytics
Harness the power of ChatGPT to gather invaluable data on customer interactions. Understand their pain points, preferences, and more, to further refine your offerings.
Multilingual Capabilities
Break language barriers. ChatGPT can be customized to interact in multiple languages, making your enterprise solutions globally accessible.
Sourcetoad's expertise with ChatGPT integration
Tailored Implementations
At Sourcetoad, we understand that every enterprise has unique needs. Our team of experts will work closely with you to design and implement a ChatGPT solution that aligns perfectly with your business objectives.
Seamless Integration
Worried about compatibility? Our solutions are designed to seamlessly integrate with your existing systems, ensuring a smooth transition and immediate value addition.
Ongoing Support
Our relationship doesn't end with implementation. We offer continuous support, updates, and improvements to ensure your ChatGPT integration remains at the forefront of AI-driven enterprise solutions.
Unlock the future with Sourcetoad and ChatGPT
Embrace the future of digital interactions with the combined expertise of Sourcetoad's custom software solutions and ChatGPT's conversational AI prowess. Together, we'll elevate your enterprise operations, enhance user satisfaction, and drive your business forward in this digital age.