Elevate your business workflow with Sourcetoad's Dropbox integrations.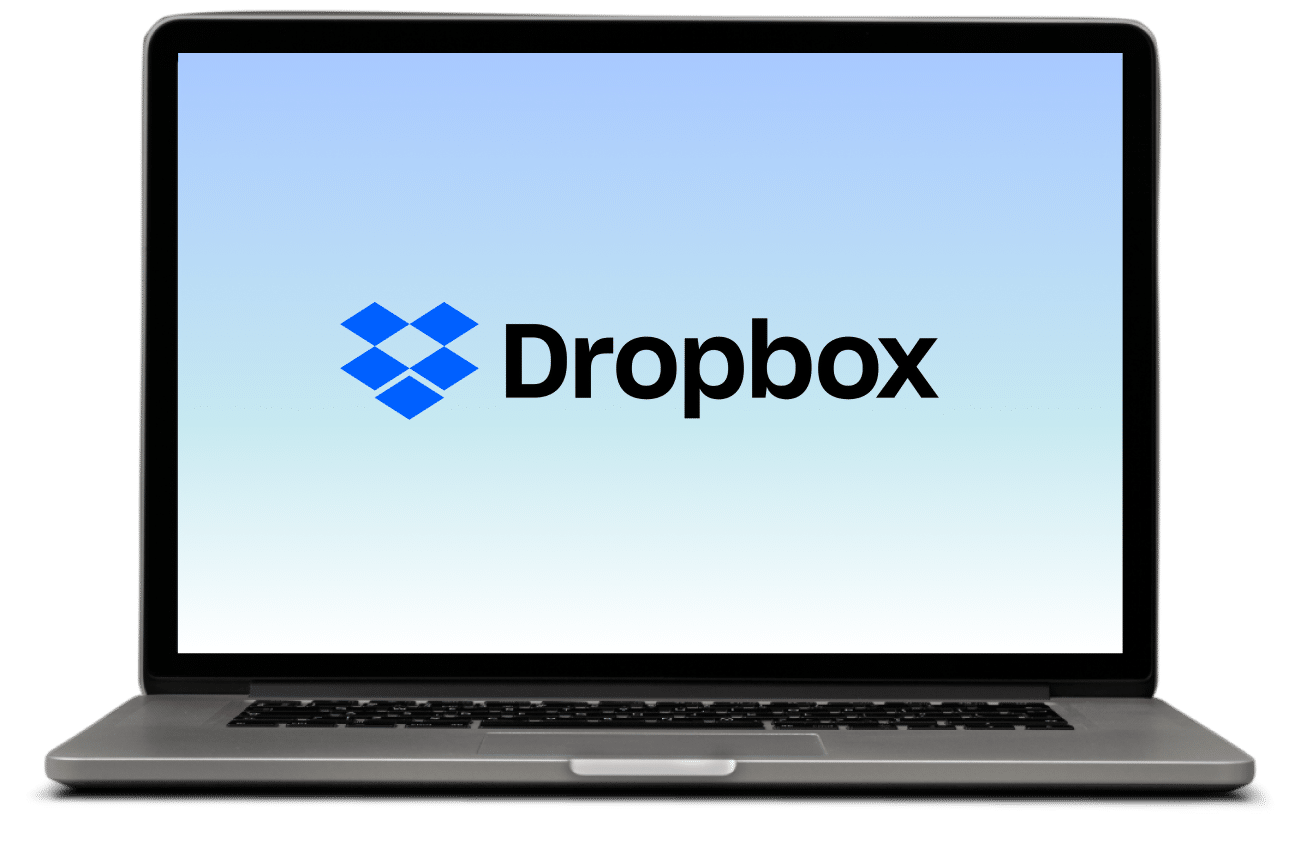 Discover the Power of Seamless File Management with Dropbox and Sourcetoad
Dropbox, a leading file hosting service, revolutionizes how businesses manage files and collaborate online. Sourcetoad specializes in custom Dropbox integrations, ensuring that you get the most out of this versatile platform. Streamline your processes, increase productivity, and harness the full potential of Dropbox for your business.
Benefits of Dropbox integration for your business:
Streamlined File Management
Dropbox provides a secure and convenient way to store, access, and share files and folders from any device and location. Sourcetoad's expertise in Dropbox integration helps streamline your file management, making it easier than ever to collaborate with your team and share documents with clients.
Custom-Fit Solutions
At Sourcetoad, we understand that every business has unique needs. Our experienced developers work closely with you to find custom-fit solutions tailored to your specific requirements. Whether you're looking to automate file transfers, implement version control, or enhance document management, we have you covered.
Extensive API Knowledge
With decades of combined experience, our development team possesses in-depth knowledge of Dropbox APIs. We ensure a seamless integration of Dropbox into your existing workflows, helping you save time, boost productivity, and enhance collaboration within your organization.
Dropbox SDK Expertise
Sourcetoad's expert developers are well-versed in Dropbox's Software Development Kit (SDK). We leverage our technical knowledge to integrate Dropbox seamlessly into your workflows, allowing you to unlock the full potential of Dropbox's SDK.
Keeping Pace with Dropbox's APIs
Dropbox's APIs are continually evolving, and Sourcetoad's development team stays at the forefront of these advancements. This ensures that we can help you take full advantage of Dropbox's features, including file sharing, synchronization, and collaboration, all while maintaining the security and integrity of your data.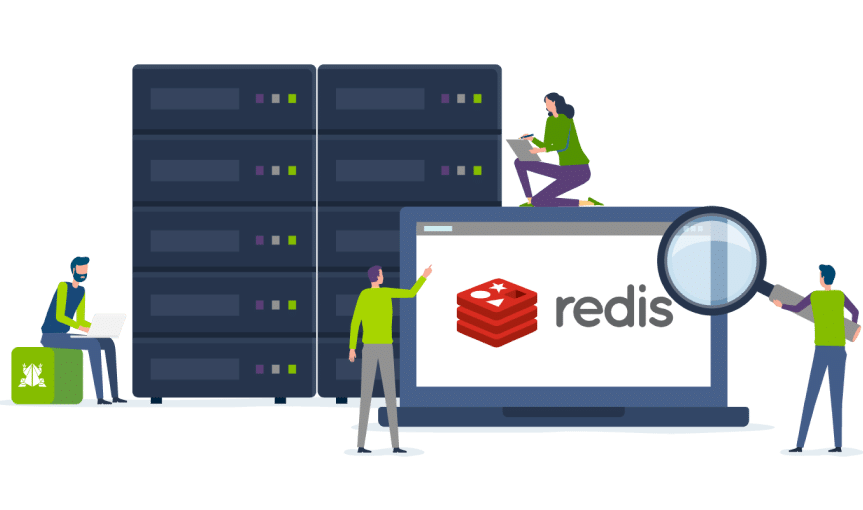 Why choose Sourcetoad for Dropbox integration?
Technical Expertise
Our team possesses extensive knowledge of Dropbox's APIs and SDK, guaranteeing a seamless integration process.
Customized Solutions
Sourcetoad offers tailor-made solutions that meet your specific business requirements, ensuring you get the most out of Dropbox.
Efficiency & Productivity
We help streamline your processes, saving you time and increasing productivity across your organization.
Data Security
Sourcetoad prioritizes the security and integrity of your data, ensuring it remains protected throughout the integration.
Elevate your workflow with Sourcetoad's Dropbox integration
Empower your business with Sourcetoad's Dropbox integration services. Transform the way you manage files, collaborate with your team, and share documents with clients. Contact us today to learn how we can help you optimize your processes and increase productivity using Dropbox's SDK. Your journey to streamlined workflows begins here!