Elevate your business with Sourcetoad's LG expertise.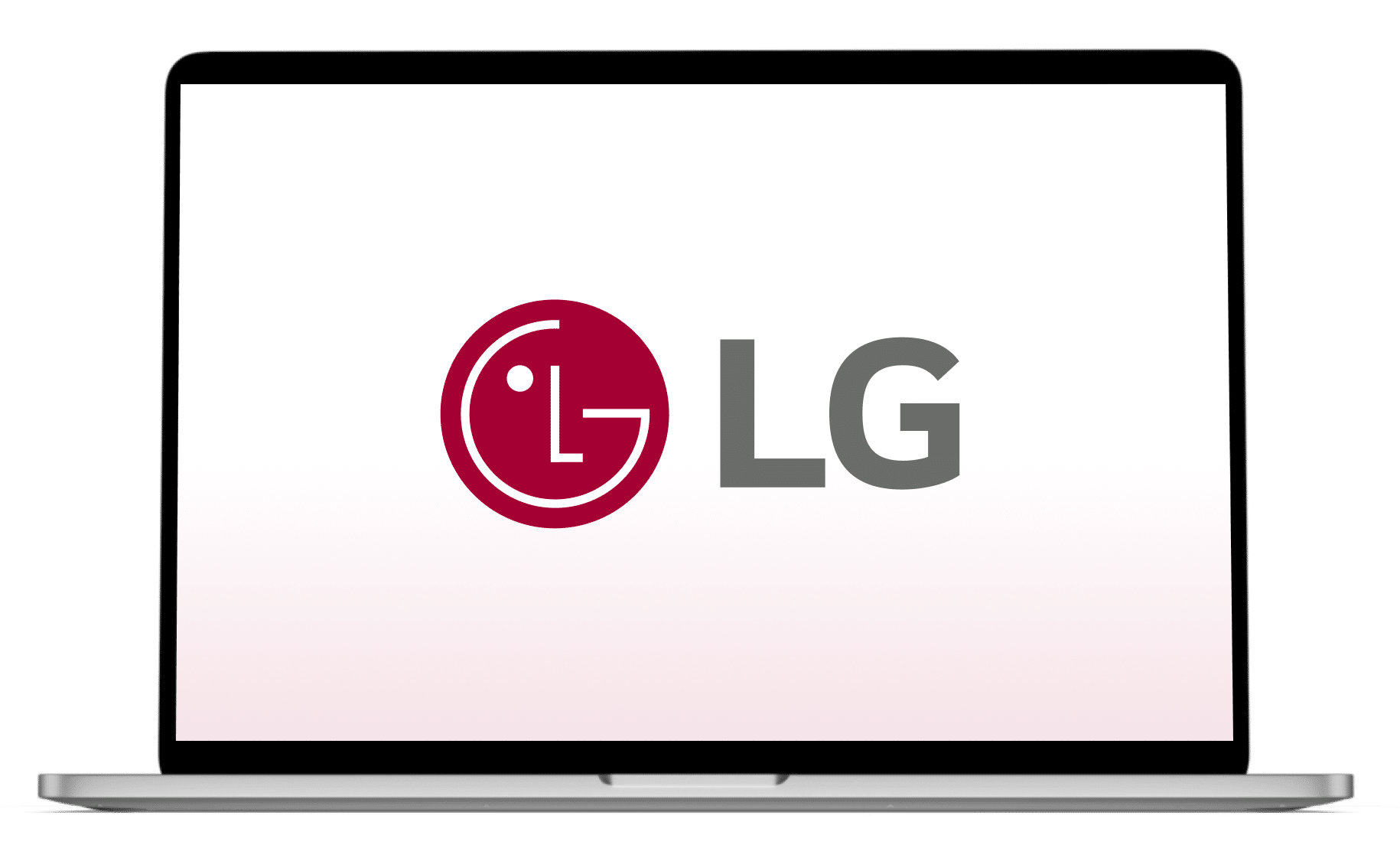 Sourcetoad & LG: Elevating Digital Experiences.
In today's digital age, captivating your audience is more crucial than ever. With Sourcetoad's expertise and LG's technology at our side, we're pushing the boundaries of what's possible in digital signage and smart TV solutions. No matter your industry, we craft seamless, user-centric experiences that truly resonate.
Unlocking new possibilities with LG Technology
Bespoke Digital Interfaces
Harness the power of LG's WebOS to create synchronized, immersive digital interfaces. Whether it's for public spaces, corporate environments, or hospitality settings, our solutions are tailored to captivate and inform your audience.
Anywhere, Anytime Access
With our digital solutions, information and interactive services are always within reach. From strategically placed digital kiosks to smart TVs, we ensure that users can access the content they need, when they need it.
User-Centered Development
Our dedicated team places user experience at the forefront. By creating intuitive interfaces that are easy to navigate, we ensure your audience always enjoys a premium digital experience.
End-to-End Integration
Beyond designing beautiful interfaces, we integrate systems seamlessly. This ensures that users receive real-time updates, interactive content, and much more, without hitches.
Showcasing the best of technology
When we combined the capabilities of LG's Procentric WebOS and ThinQ technology with the expertise of our engineers, the result was a game-changer. We transformed the way users interact with digital spaces, offering unique, tailor-made solutions for diverse industries.
Sourcetoad:

Revolutionizing Digital Interactions
Committed to the intersection of technology and innovation, Sourcetoad is your trusted partner in designing and implementing state-of-the-art digital solutions. More than just developers, we're visionaries eager to elevate your brand's digital presence.