Tailored apps for Tizen-based devices.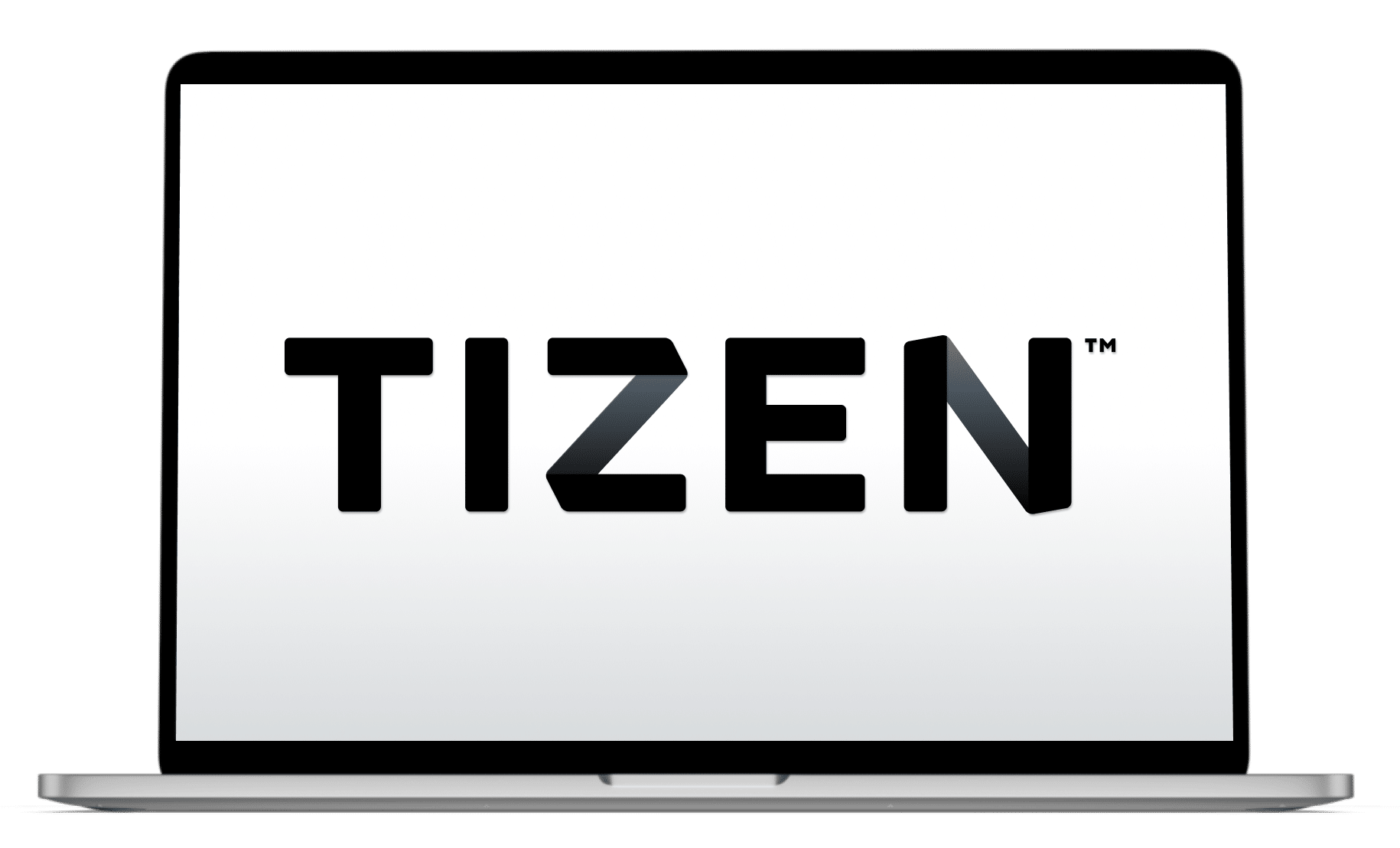 Your Tizen Integration Starts Here
Sourcetoad's experience with Tizen technology can help businesses develop and implement top-notch apps that are optimized for Tizen-based devices.
Tizen is an open-source operating system that is used by a wide range of devices, from smartphones and smart TVs to home appliances and the smartwatch on your wrist. It offers a robust, customizable platform that allows businesses to create powerful, intuitive apps that can be tailored to the specific needs of their users.
Sourcetoad is a leading app development firm that specializes in creating customized, user-friendly apps for businesses of all sizes. We bring years of experience and a deep understanding of the latest app development trends and technologies to every project we undertake.
Why choose

Sourcetoad

Tizen development?
Together, Tizen and Sourcetoad offer businesses an unbeatable combination of cutting-edge technology and expert app development services. Whether you are looking to create a new app from scratch, optimize an existing app for Tizen devices, or simply need help with app implementation, we have the expertise and experience to help you achieve your goals.
Our team of skilled developers will work closely with you to understand your business needs and goals, and then create a customized app that meets your specific requirements. We will help you optimize your app for Tizen-based devices, ensuring that it delivers the best possible user experience across a wide range of devices.
In addition to app development and optimization, we also offer a range of app implementation services to help you get your app up and running quickly and smoothly. Our team will work closely with you to ensure that your app is seamlessly integrated into your existing systems and processes, and that it is fully optimized for your target audience.
So if you are looking for a reliable partner to help you with your Tizen app development and implementation needs, look no further than Tizen and Sourcetoad. Contact us today to learn more about how we can help your business succeed!
Our Diverse Tizen Integration Experience
In addition to Samsung, other companies also utilize Tizen in their products. Here are a few examples: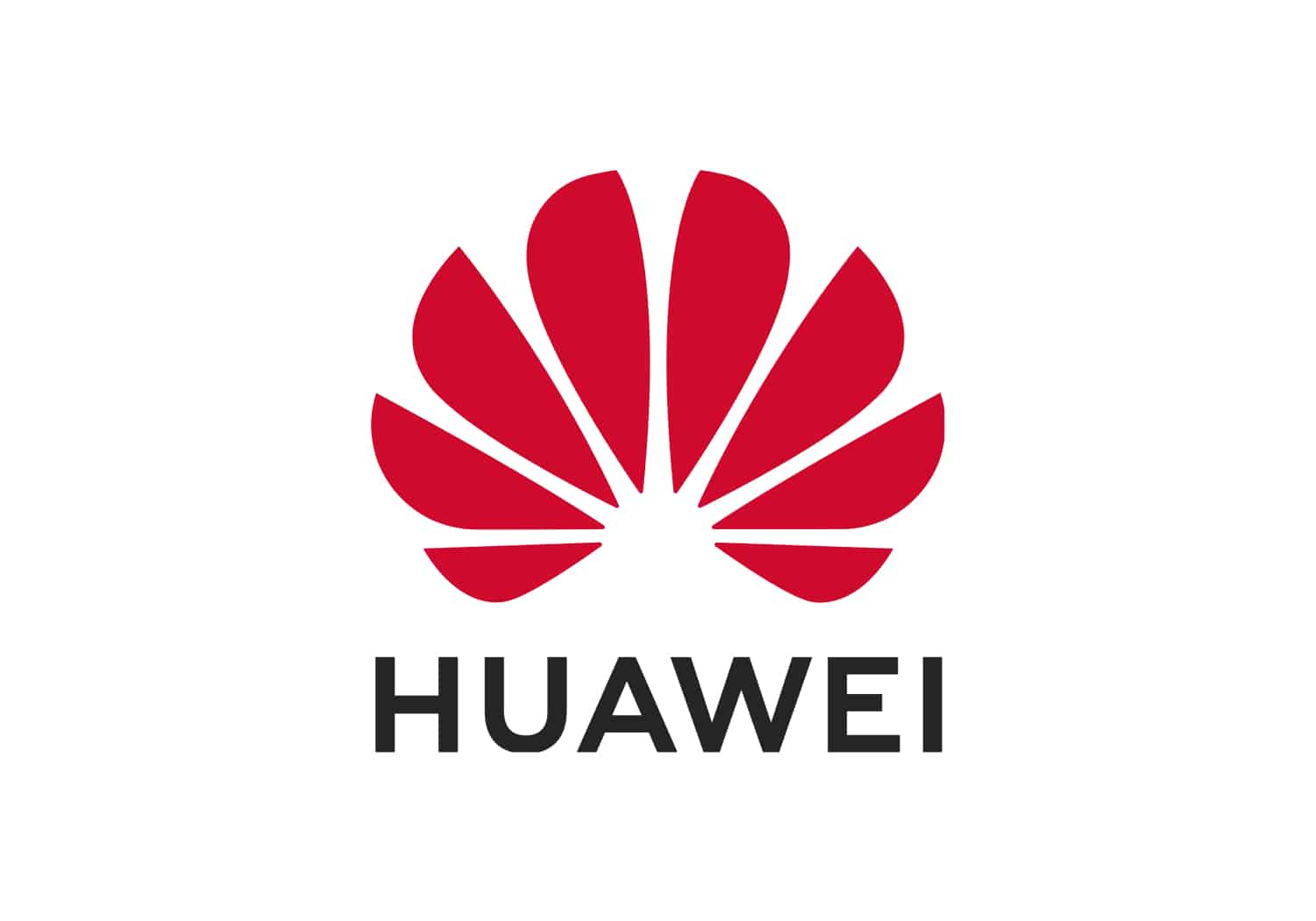 Huawei uses Tizen
in some of its smartwatches, including the Huawei Watch 2.
Intel has used Tizen in some of its devices, including the Intel NUC (Next Unit of Computing) mini PC.
LG has experimented with Tizen in the past and was rumored to be considering using Tizen in its smart TVs.
Panasonic has used Tizen in some of its smart TVs, such as the Panasonic HZ1500.
Toyota has partnered with the Linux Foundation and the Automotive Grade Linux project, which is based on Tizen, to develop open-source software for its vehicles.
Seamless Tizen App implementation
Are you interested in integrating Tizen OS into your products, but not sure where to start? Look no further! Our team of experts is here to help. Whether you're a large corporation looking to integrate Tizen into your smart devices or a startup exploring new opportunities with Tizen, we can help you find the best solution for your business.With years of experience in app development and Tizen integration, we can guide you through the process, from ideation to implementation.