Expert Laravel Development
Our world class team of US-based Laravel developers are here to help.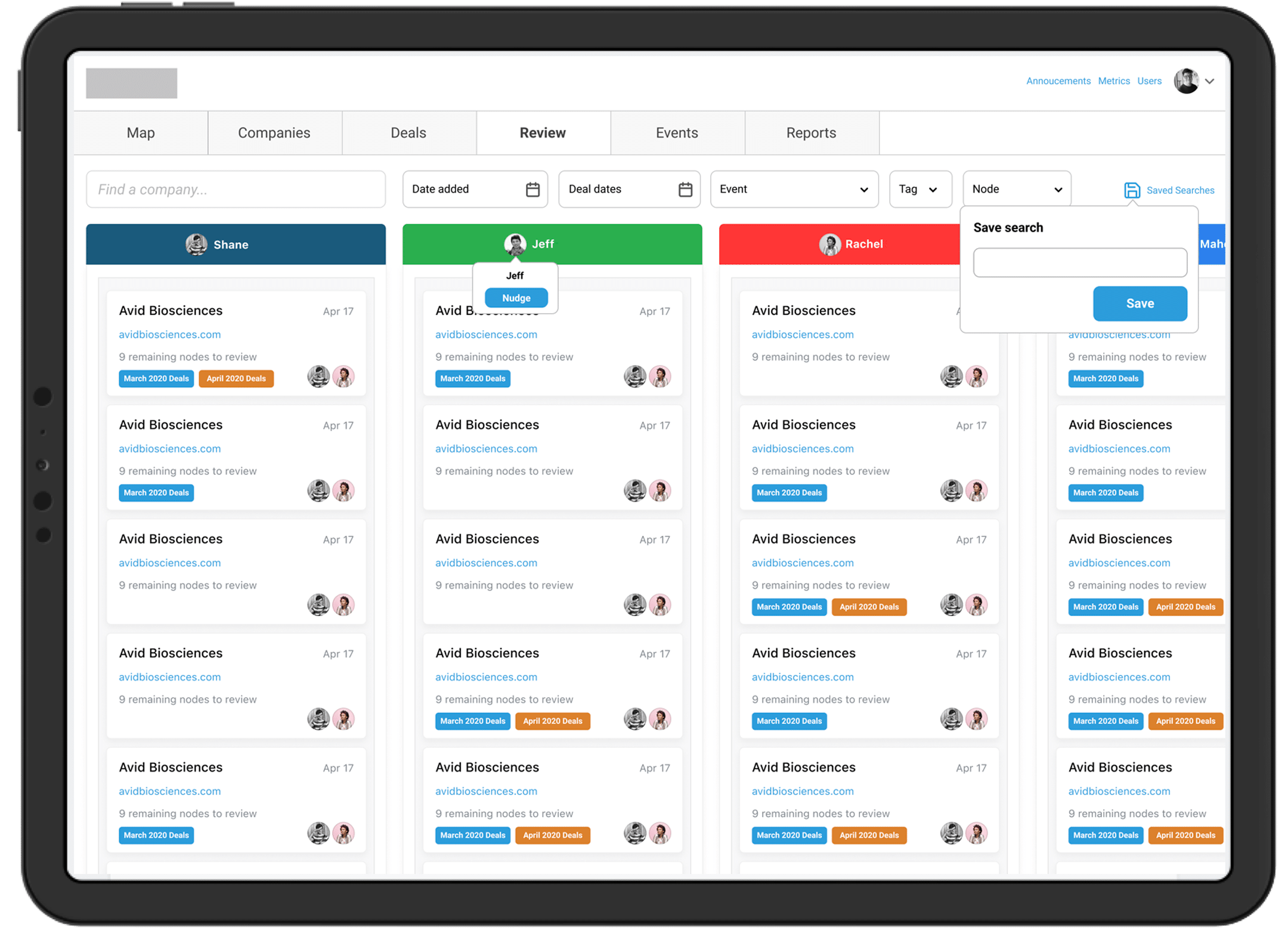 Laravel-Certified Experts
Laravel is a PHP framework with built-in features designed to make software development faster and easier. Our team of Laravel-Certified Experts can help transform your mobile app or web development idea into a reality.
Examples of what we can build using Laravel
Custom Web Application Development:
Laravel can be used to build custom web applications that are tailored to the specific needs of your business.
API Development 
and Integration:
Using Laravel, our developers can build and integrate APIs into existing systems. Laravel makes it easy to seamlessly integrate with third-party applications and services. In turn, clients can grow and scale their businesses faster!
CMS Development:
Laravel can be used to build custom Content Management Systems (CMS) that provide a flexible and scalable platform for managing content. This can include creating custom workflows, managing user access and permissions, and integrating with third-party services such as social media platforms and email marketing tools..
E-Commerce Development:
Using Laravel, we can build custom e-commerce platforms that provide a range of features such as product management, shopping cart integration, payment gateway integration, and order management.
Mobile App Development:
Laravel can be used to build a robust backend for custom mobile applications. This allows for seamless integration between the mobile app and the web application, providing a consistent user experience across all platforms.
Client Study – Certegy Payment Solutions
Seamless Integration with Legacy Systems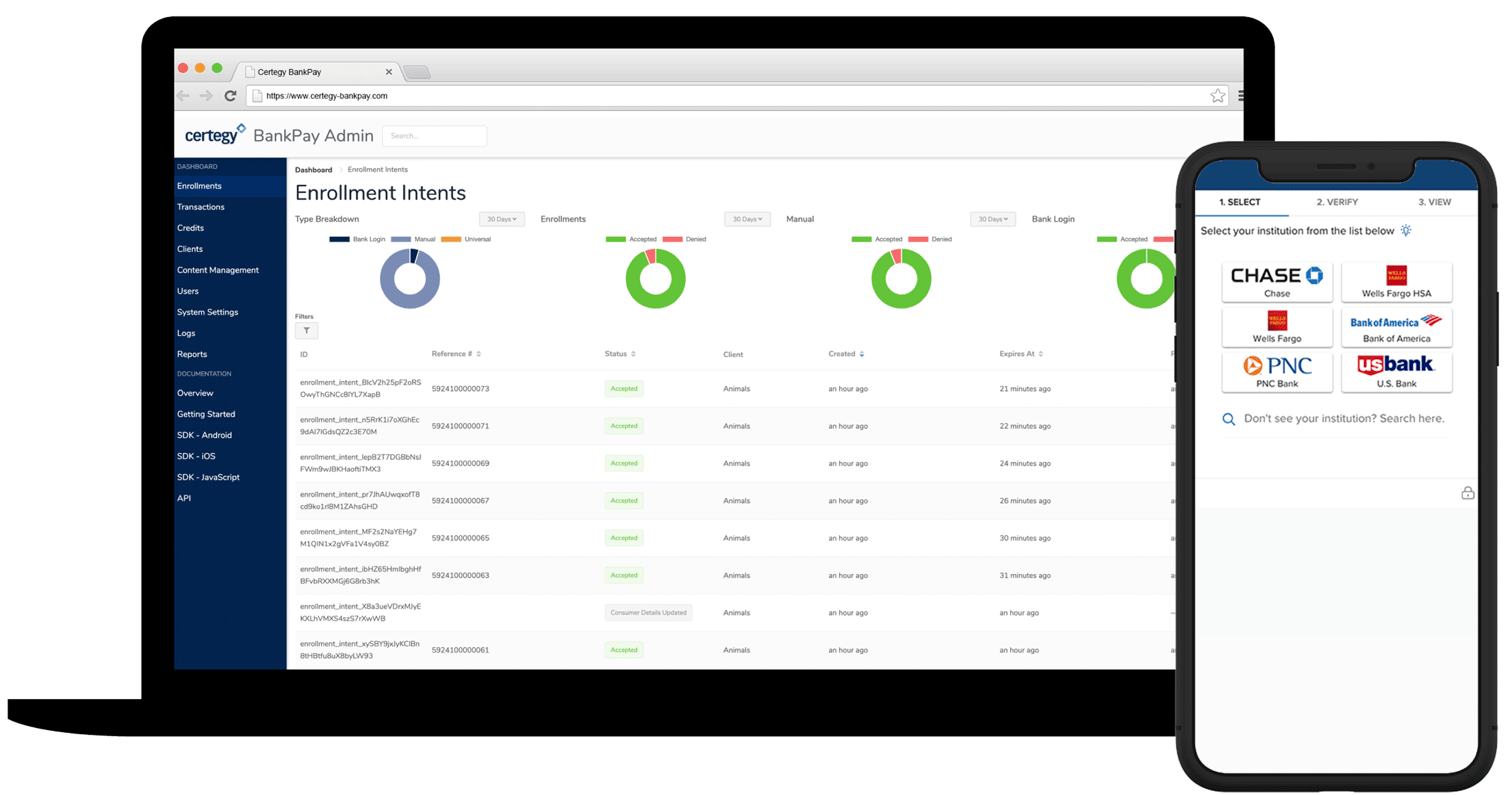 Tech that Expects Change.
Sourcetoad engineers designed a custom solution enabling Certegy to seamlessly integrate new functionality with legacy systems, offering adaptability through a versatile SDK.
So why turn to

Sourcetoad

?
Our team of Laravel experts can maximize its utility for your specific requirements and beyond. Here are some reasons why you should turn to us for your Laravel project:
Laravel Expertise
Our team of experts are highly experienced in building custom web applications using Laravel. Sourcetoad's developers have expertise in various areas of Laravel development, such as Laravel Frameworks, Blade Templating Engines, Eloquent ORM, Artisan command-line interface, and Laravel Forge.
Agile Methodology
Sourcetoad follows the Agile approach to software development. This allows us to work collaboratively with clients and deliver projects on time and within budget. The Agile methodology also ensures that our clients are involved in every step of the development process, with opportunities for feedback every step of the way.
Business Integrations
Sourcetoad has extensive experience in integrating various business systems, such as ERP, CRM, and e-commerce platforms, using Laravel. Our team of developers and product owners have a deep understanding of complex business processes, and can help clients optimize their workflows and increase efficiency.
Scalability
Sourcetoad builds scalable Laravel applications that can handle a large number of users and data. Our team ensures that the applications are designed to handle growth and can be easily modified or extended as the business needs change.
Quality Assurance
Sourcetoad has a dedicated team of quality assurance professionals who ensure that the applications are thoroughly tested before deployment. Our team of QA engineers use various testing methodologies to ensure that the applications function smoothly and meet the client's requirements.