Elevate email deliverability with Sourcetoad's custom Mailtrap solutions.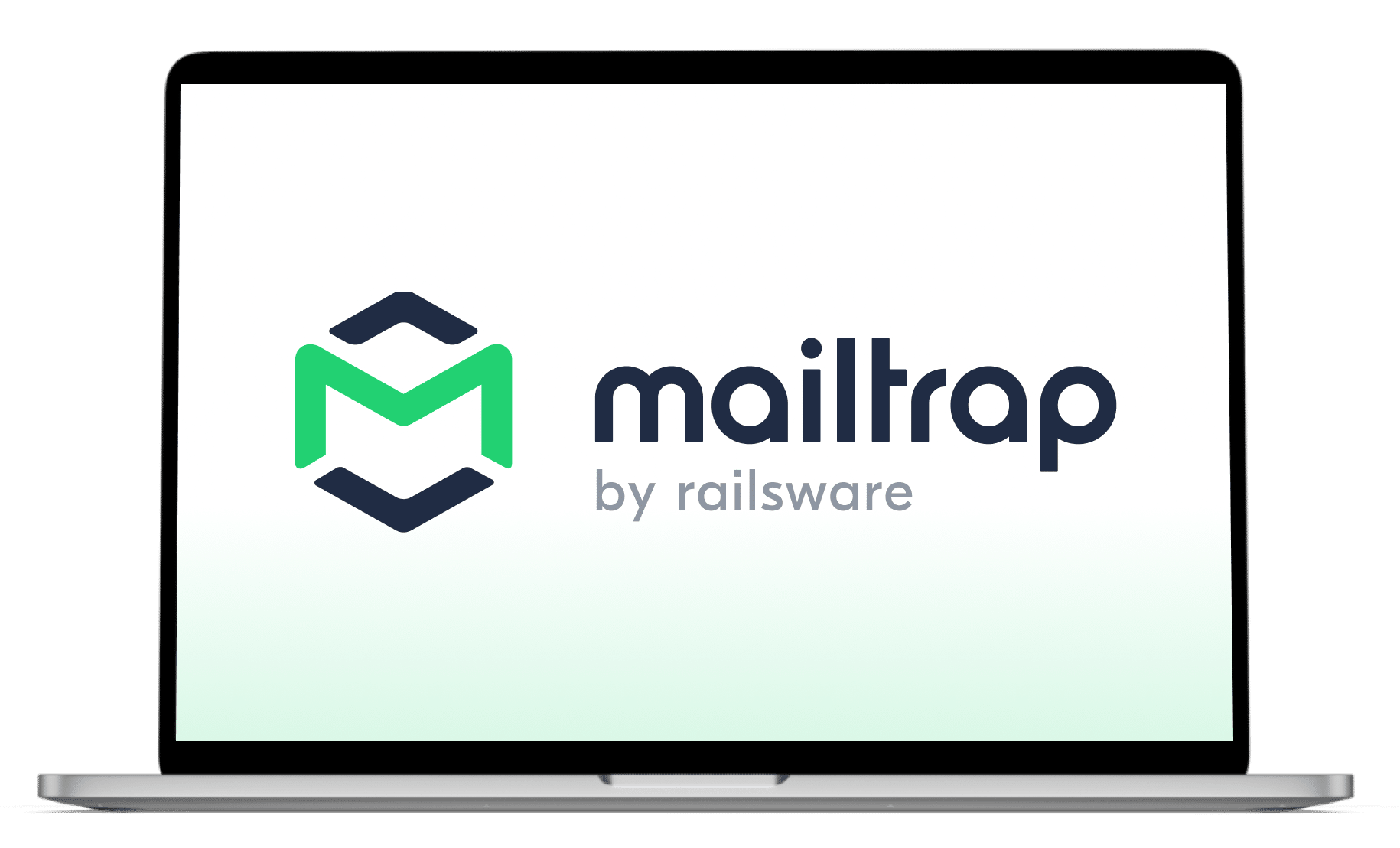 Transforming Email Deliverability with Mailtrap Integration by SourcetoadEmail deliverability is critical for businesses looking to engage with their audience effectively. Mailtrap, a leading email testing and development tool, empowers businesses to optimize their email infrastructure for maximum deliverability. Sourcetoad is your trusted partner in harnessing Mailtrap's capabilities.
Consultation Services
Sourcetoad offers comprehensive consultation services to help you understand the advantages of Mailtrap integration. Our expert team listens to your needs, identifies opportunities, and delivers customized solutions that align with your email deliverability goals.
Custom Integration
Achieve seamless integration of your email infrastructure with Mailtrap, allowing you to test emails in a safe and secure environment. Sourcetoad's experienced developers collaborate with your team to ensure the integration is smooth, optimizing your email deliverability.
Ongoing Support
Our commitment extends beyond integration. Sourcetoad provides ongoing support to ensure your email infrastructure consistently performs at its best. We conduct regular email testing, optimize deliverability, and troubleshoot any issues that may arise.
Full Email Infrastructure Development
Beyond Mailtrap, Sourcetoad can assist in building your email infrastructure from the ground up, optimizing it for maximum deliverability. This includes setting up essential email authentication protocols like SPF, DKIM, and DMARC, implementing email best practices, and ensuring personalized and effective email campaigns.
Sourcetoad's QuickBooks integration services include:
Expertise:
Our team boasts extensive experience in email infrastructure development and optimization. We leverage industry best practices to help you achieve the highest ROI from your email campaigns.
Customization:
Sourcetoad collaborates closely with you to understand your unique business requirements. We tailor solutions that align with your objectives, ensuring you reach your target audience effectively.
Collaboration:
Transparency and collaboration are at the core of our services. We work closely with you from planning to deployment, keeping you informed and actively involved in the integration process.
Ongoing Partnership:
Sourcetoad's commitment doesn't end with implementation. We maintain an ongoing partnership to ensure your email infrastructure continuously performs optimally, ensuring your email campaigns are successful.
Achieve Email Success with Mailtrap Integration
Elevate your email deliverability with Sourcetoad's Mailtrap integration services. Whether you seek consultation, seamless integration, ongoing support, or full email infrastructure development, our expertise empowers your business to succeed in the competitive world of email marketing.