Custom QuickBooks solutions tailored to your business needs.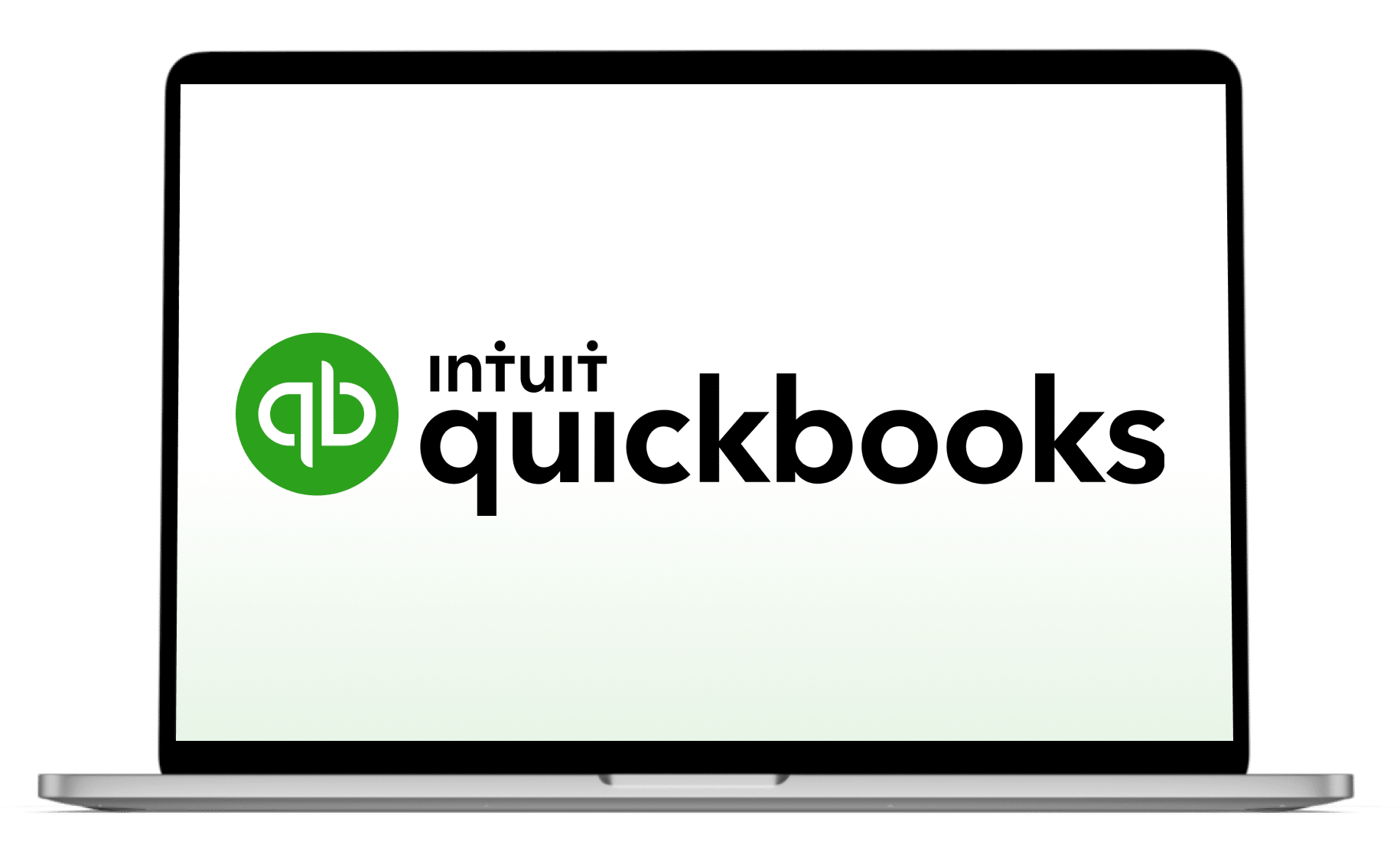 Elevate Your Accounting with QuickBooks Integration by Sourcetoad.
QuickBooks is renowned for its efficiency in financial management, from income and expense tracking to invoicing and payroll administration. Yet, every business has unique needs that may surpass QuickBooks' default capabilities.
This is where Sourcetoad steps in. Our team of expert developers specializes in creating custom API integrations tailored to match the specific requirements of your business. With our assistance, you can seamlessly integrate QuickBooks with other systems, automate repetitive tasks, and streamline your accounting processes for greater efficiency.
Why choose

Sourcetoad

for QuickBooks integration?
With years of experience and a team of expert developers dedicated to creating custom solutions, Sourcetoad is your trusted partner for QuickBooks integration. We understand the unique needs of your business and work collaboratively to provide the right solutions.
Sourcetoad's QuickBooks integration services include:
Custom API Integrations:
Our expertise lies in crafting custom API integrations that seamlessly connect QuickBooks with your other essential business systems, including CRM or inventory management software. This ensures that all your critical business data remains in sync and up-to-date, empowering you with real-time insights.
Workflow Automation:
Sourcetoad's developers can assist you in automating labor-intensive tasks such as invoice generation, payment processing, and report generation. This not only saves valuable time but also reduces the risk of human error, enabling you to focus on core business activities.
Custom Reporting:
We specialize in creating custom reports that provide deep insights into your business, surpassing the capabilities of default QuickBooks reports. These tailored reports empower you to make informed business decisions, optimize financial processes, and gain a competitive advantage.
Migration Services:
Transitioning from other accounting systems to QuickBooks? Sourcetoad offers seamless data migration services, ensuring a smooth and hassle-free transition that preserves your data integrity.
Our commitment extends beyond implementation. We offer ongoing support and maintenance to ensure your QuickBooks integration remains optimized and aligned with your evolving business needs. Whether you require custom API integrations, workflow automation, advanced reporting, or seamless data migration, our expertise empowers you to streamline your accounting processes and take your business to new heights.