Partner with Sourcetoad to unlock the power of React for your next project.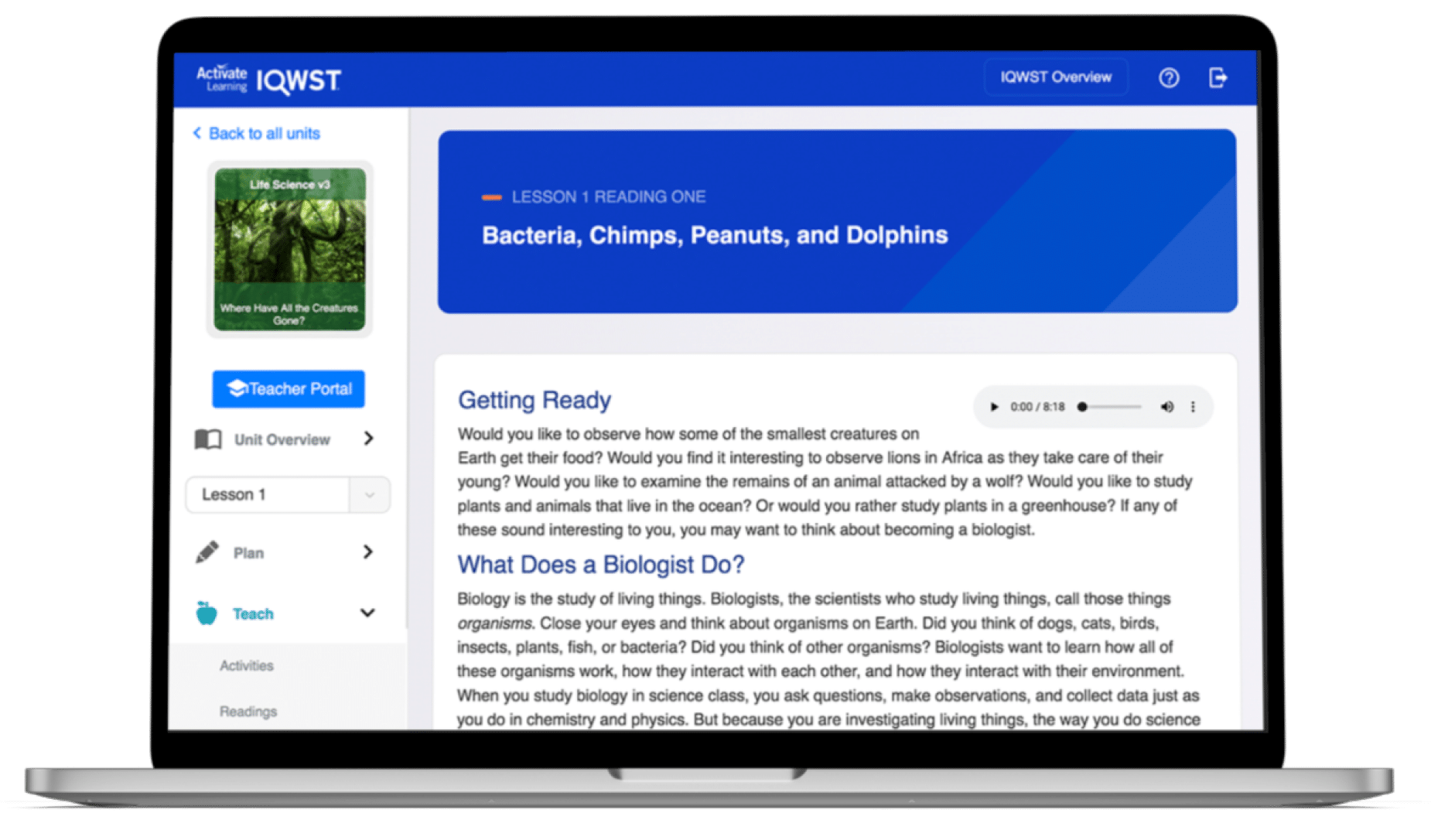 US-Based React Developers
As experts in React development, we help businesses create cutting-edge web applications that are visually stunning, highly functional, and seamlessly responsive. Discover the advantages of partnering with Sourcetoad and how React can transform your digital presence.
Here are a few reasons why React is the perfect choice for your next project:
Improved User Experience:
React's Virtual DOM allows for fast and efficient rendering of changes, resulting in a smoother and more responsive user interface.
Faster Load Times:
React's code-splitting capabilities can improve the speed at which an app loads, reducing wait times and improving the overall user experience.
Scalability:
React's component-based architecture makes it easy to add new features and functionality to an app. This means that Sourcetoad can easily help clients scale their app as their business grows or their needs change.
Cost Effective:
React's reusable components and efficient rendering can save time and effort in development, which can ultimately translate to cost savings for clients. Additionally, React's large ecosystem means that there are many pre-built components and libraries available, further reducing development time and cost.
How We Use React for Our Clients
At Sourcetoad, we have a team of skilled React developers who are passionate about building exceptional digital experiences. Here's how we leverage React to deliver outstanding results for our clients:
Custom React Development:
We specialize in crafting tailor-made solutions using React, ensuring that your application meets your unique business requirements. Our team collaborates closely with you to understand your vision, and we translate that into a high-performance React application.
React Consulting and Auditing:
If you already have a React application but need assistance with optimization, performance tuning, or code review, we've got you covered. Our React experts analyze your codebase and provide valuable insights to improve your application's performance, maintainability, and scalability.
React Component Libraries:
We develop robust and reusable React component libraries that streamline development processes and maintain consistency across your application. These libraries not only enhance development speed, but also ensure a cohesive and professional look and feel.
Migration to React:
Are you looking to migrate your existing application to React? Our experienced team can guide you through the process, ensuring a smooth and successful transition. We handle everything from architecture design to code migration, minimizing downtime and maximizing the benefits of React.