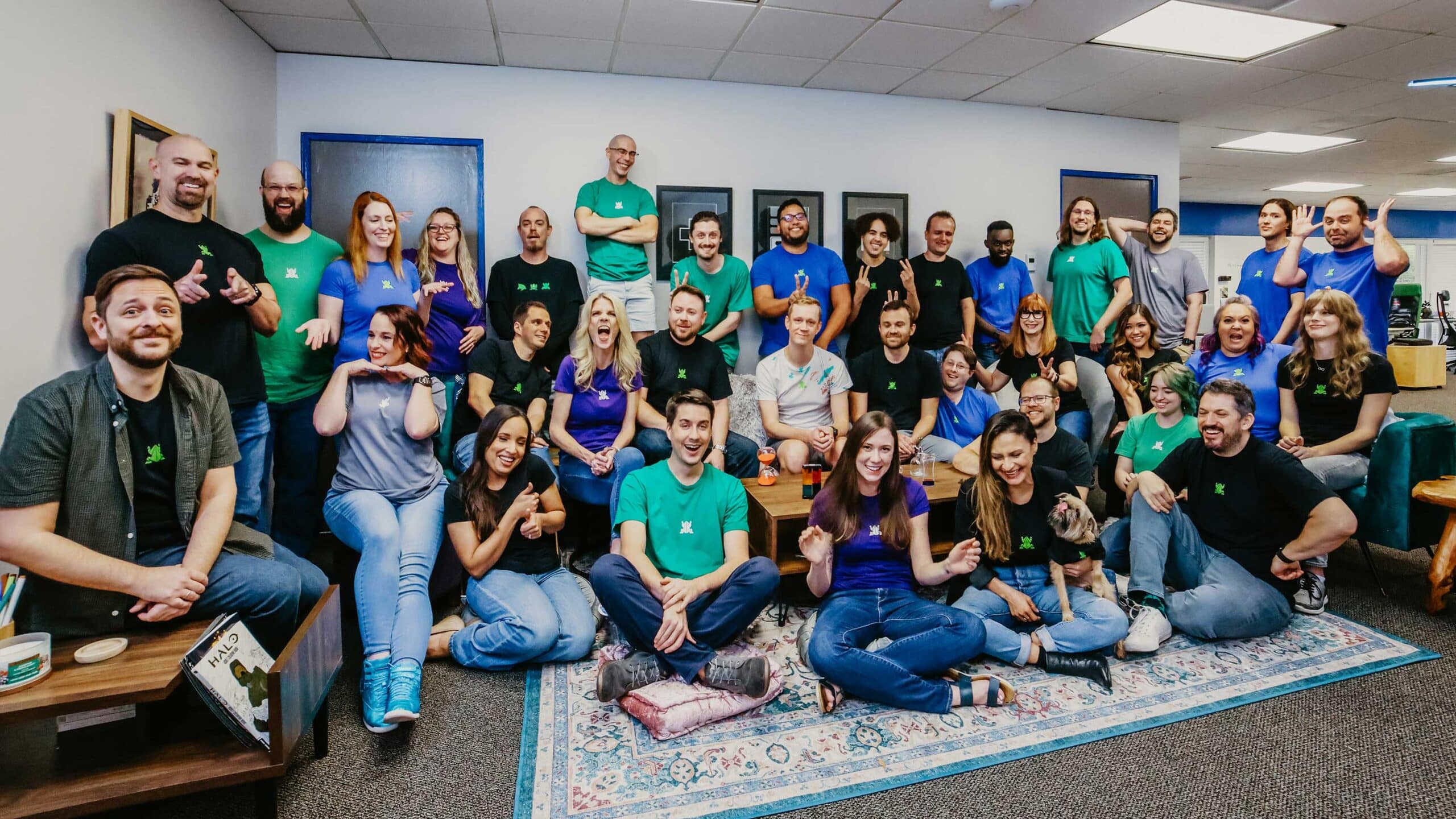 TAMPA, Fla. — August 25, 2020 — Sourcetoad, an enterprise software development company specializing in cruise industry solutions, has been recognized for the third year in a row on the Inc. 5000 list of the fastest-growing private companies in America. The Tampa-based company ranked as #1733, with a 3-year growth of 248% percent.
"It's an honor to be recognized on the Inc. 5000 again," said Greg Ross-Munro, CEO of Sourcetoad. "To be on the list three years in a row speaks to the dedication and hard work of our team and the strong partnerships we have with our clients."
Sourcetoad was also ranked #140 in Inc. 5000's Florida Series earlier this year.
---
About Sourcetoad
Sourcetoad is a technology consulting and hospitality innovation company. They specialize in delivering web and mobile applications, desktop software, and smart TV interfaces to the cruise industry. Their domain expertise in cruise software has helped their clients launch complex projects around shore excursions, hotel booking, onboard management, and customer-facing web and mobile applications. They are the developers of Cruise Director, a fleet digital management system.