Custom Twilio solutions tailored to your business.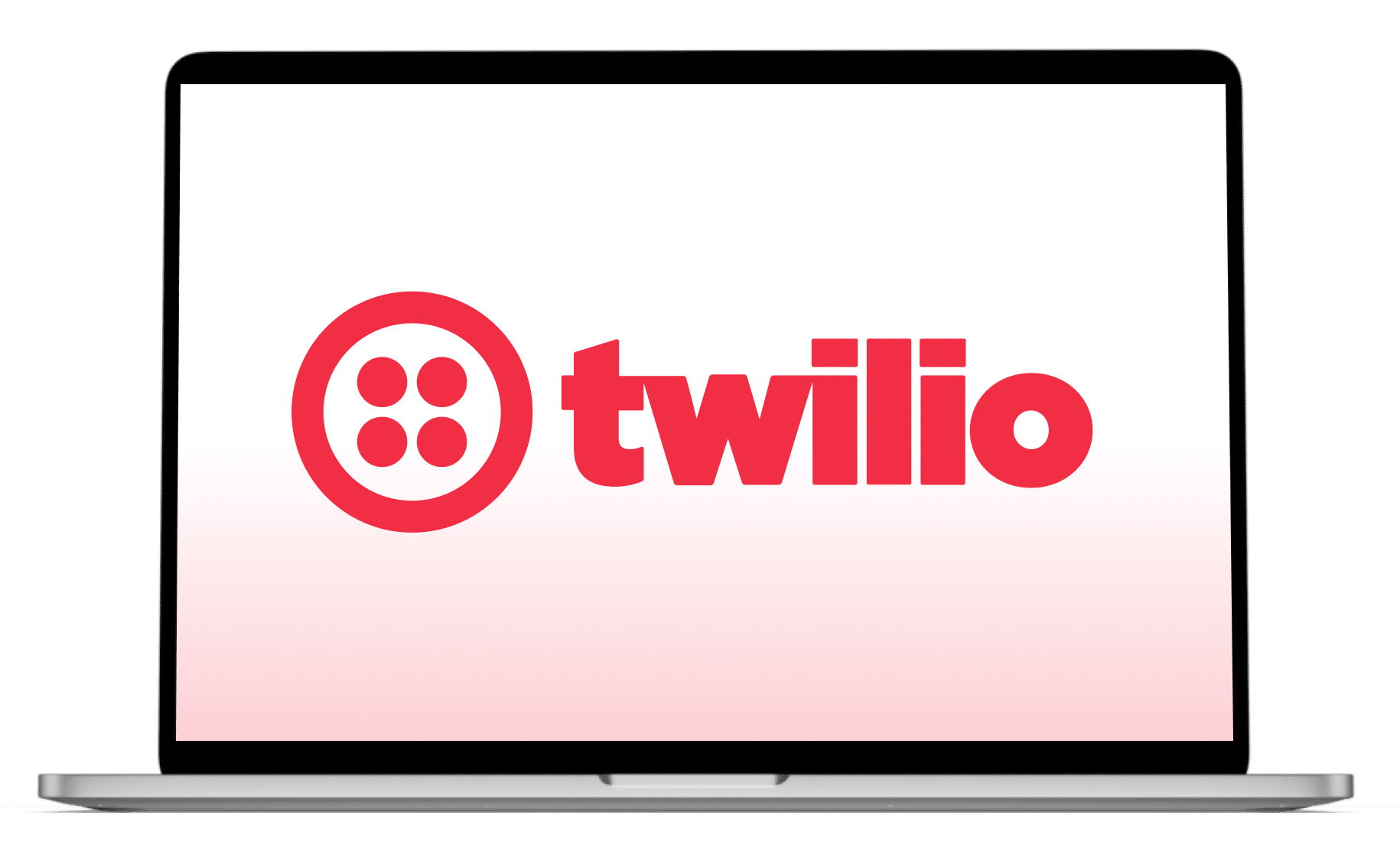 Unlock the Full Potential of Twilio with Custom Integrations
At Sourcetoad, our team of seasoned developers have a wealth of experience in crafting tailored solutions for businesses spanning various industries. Discover the top five advantages of leveraging Twilio integrations for your applications and why Sourcetoad is the perfect partner for the task.
Top five advantages of leveraging Twilio integrations
Simplify Your Communications
Twilio provides a single platform for all your communication needs, from voice and video calls to SMS and chat. By integrating with Twilio, you can streamline your communications and reduce the need for multiple tools and platforms.
Improve Customer Engagement
Twilio's APIs allow you to build custom communication workflows that can help you engage with your customers in real-time, using their preferred channels. This can lead to higher customer satisfaction, improved loyalty, and increased revenue.
Enhance Security and Compliance
Twilio's platform is designed to meet the highest security and compliance standards, including HIPAA and GDPR. By building on this platform, you can ensure that your communications are secure and compliant with all relevant regulations.
Boost Efficiency and Productivity
With Twilio, you can automate many of your communication workflows, such as appointment reminders, order confirmations, and customer support. This can save you time and resources, allowing you to focus on other important areas of your business

Scale Your Communications
Twilio's platform is highly scalable, allowing you to easily add or remove users, channels, and features as your business grows. This makes it an ideal solution for businesses of all sizes, from startups to large enterprises.
Why choose Sourcetoad for custom Twilio integrations?
Expertise
As an official Twilio partner, Sourcetoad has extensive experience in building custom Twilio integrations and applications that meet our clients' specific needs. We stay up-to-date with the latest technologies and best practices to ensure that our solutions are reliable, secure, and scalable.
Customization
We understand that every business is unique, and we work closely with our clients to develop custom solutions that meet their specific requirements. We take the time to understand your business processes, goals, and challenges, and use this information to create a solution that works for you.
Collaboration
We believe in working closely with our clients throughout the development process, from planning and design to testing and deployment. We keep you informed at every step of the way, and welcome your feedback and input.
Support
Our commitment to our clients doesn't end when the project is complete. We provide ongoing support and maintenance to ensure that your Twilio integrations and applications continue to meet your needs and perform at their best.
Value
We pride ourselves on delivering high-quality solutions at a reasonable cost. We offer transparent pricing and flexible engagement models to ensure that our services are accessible to businesses of all sizes.