Since 2008, our team of in-house experts have managed over 300 custom software projects for clients across a variety of industries.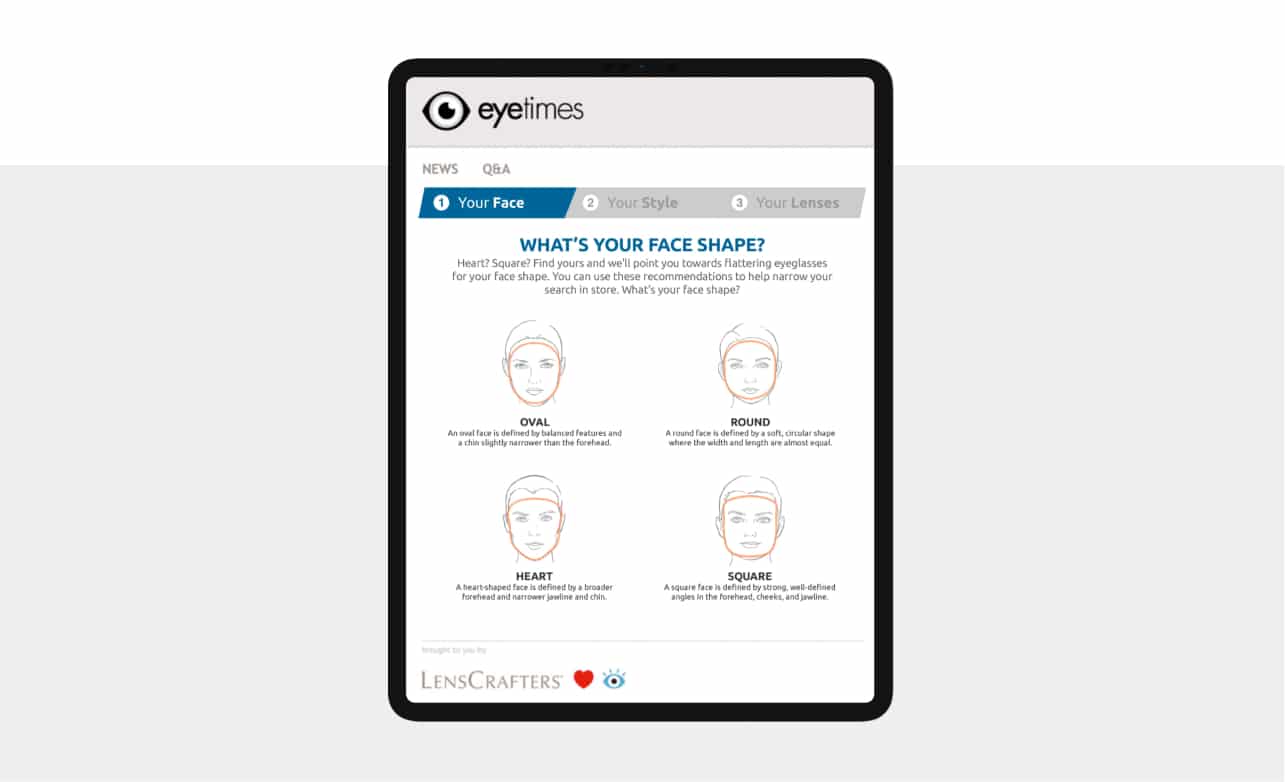 Personalized Eyewear Recommendation Tool
The app utilizes tailored algorithms to help users find ideal eyewear options based on their preferences.
Secure, Intuitive Tax Preparation Application
A cross-platform mobile application tailored to their unique requirements.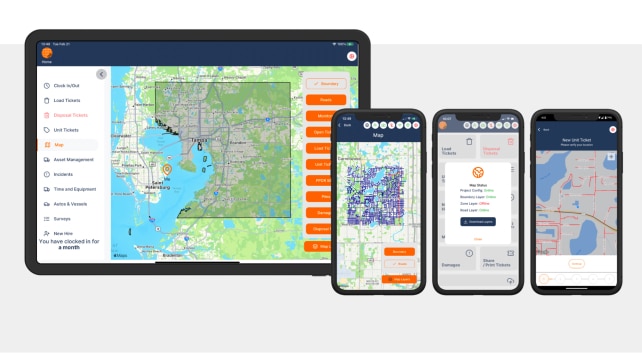 Robust, Cross-platform Response Application
The custom system not only streamlines rapid hiring, background checking, and onboarding of workers but also boasts the capability to reliably tag debris locations, even when offline.
I Architecture, Engineering, & Construction I
Certegy Payment Solutions
Seamless Integration with Legacy Systems
Custom solution enabling Certegy to seamlessly integrate new functionality with legacy systems, offering adaptability through a versatile SDK.
I Custom Software Development I
If You're Looking to Discuss a Project, or Just Talk Tech